My game philosophy
I make games because I like making them. Someone once told me that to be happy in life, you need a job that you would do even if you weren't being paid to do it. I have one of those jobs.
So I want you to enjoy my games. There will be no micro-transactions, paid DLC, upgrade costs or any hidden fees. You buy the game and you play it. If you don't like it or you don't think the game lives up to it's marketing, ask for a refund.
I will do my best to ensure the games are as bug free and play tested as possible, and if bugs are found, to fix those as fast as possible. That said, I am a one man studio and I am limited by the number of hours in the day, so bug fixes, replies and customer service may not be as immediate as some people will like.
Thank you for supporting me, and I hope you enjoy my games.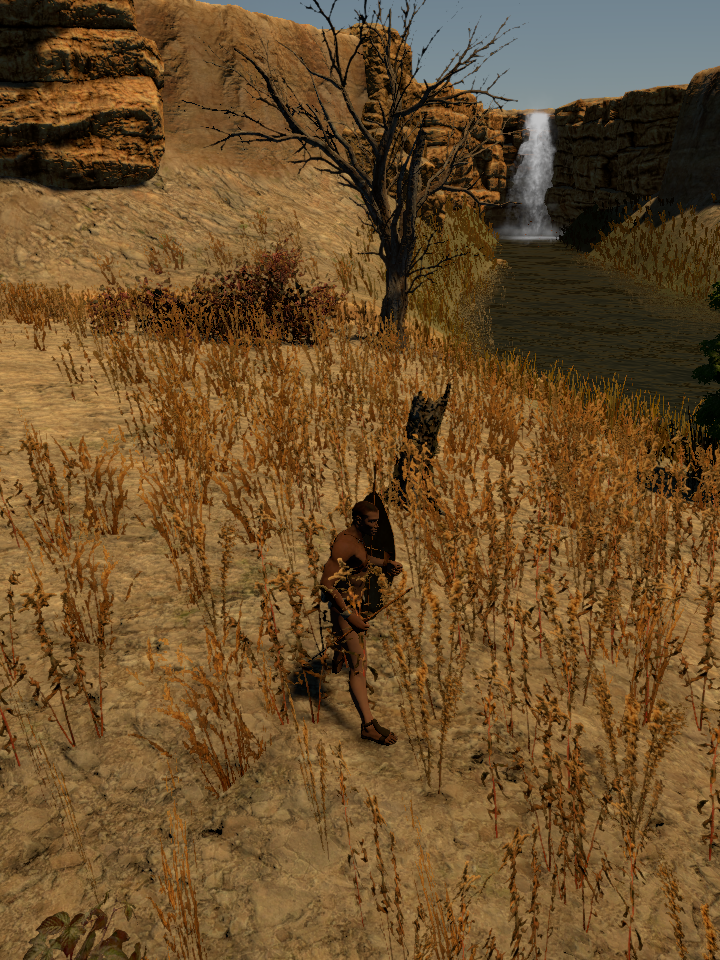 Buy the game
The game is now available on Steam.